Pacific Spirit Park Society Website

WEBSITE DESIGN
This site was redeveloped with the aim of enhancing visitor overall experience, enable easy understanding of the various functions of the Society and include a go-to repository of resources as well as information for volunteer activities. The redesign made use of beautiful photography and dynamic layout to truly represent the park and its surroundings.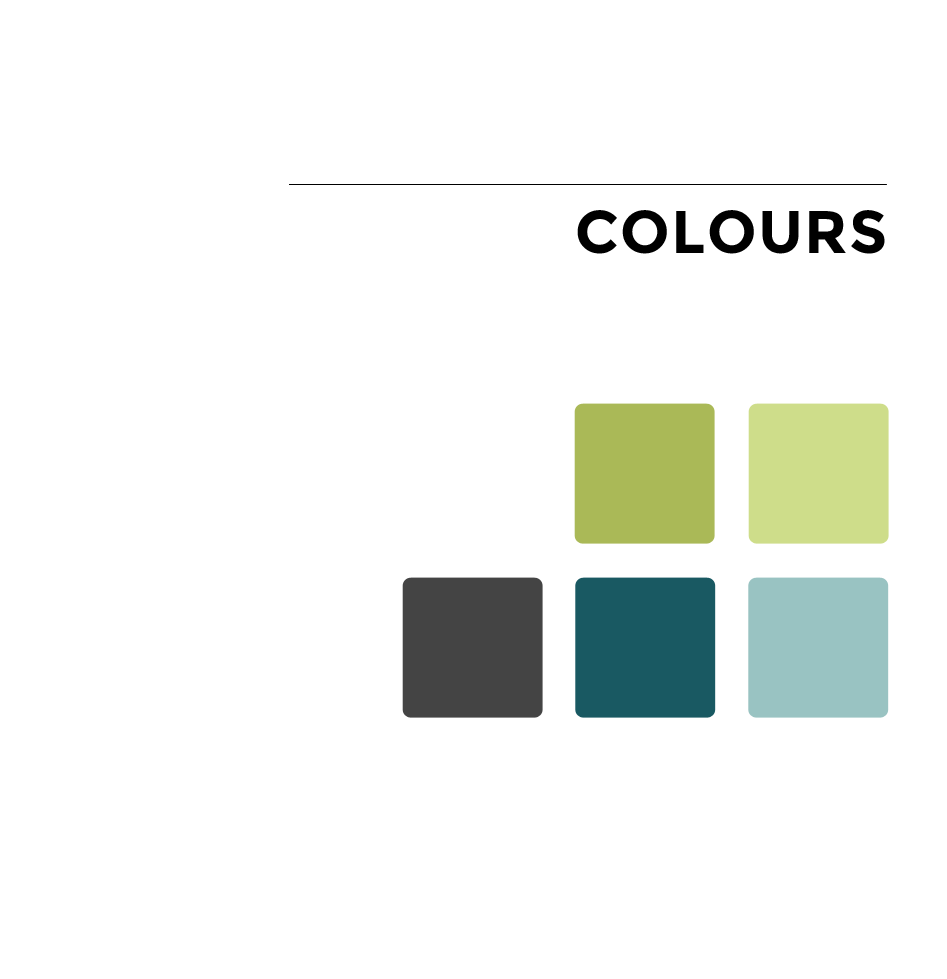 As a non-profit society working with the aim of safeguarding and enhancing the graceful grounds of Pacific Spirit National Park, PSPS required a website that would pull together the different elements of their work and the various activities they produce while showcasing the beautiful surroundings of the park. Working from an older, traditionally built version of the site with access by a single editor, one challenge was to create a site built on a platform allowing access for regular editing and updating by multiple users. Yet another challenge was to collect and organize the many pages of information with the goal of enhancing the content and overall site structure.
Keeping true to the beautiful West Coast surroundings of the Park, a colour palette was chosen highlighting hues readily seen in the area and which easily complimented the carefully picked photographs, captured by several members of the Board who are avid users of the Park. Typographic elements were selected that supported an easy reading experience for site users while the bigger task was collecting and organizing the content and creating a structure that supported users' learning about the Society, the Park and the various promoted activities. A new, browser-based platform was chosen for site development so as to allow access to multiple editors with the aim of keeping the site content fresh and relevant.
The new website has a look & feel resonant with its content, using large photographs that give a true sense of the park's environment. The information is both educational and practical, sectioned into three main parts, each divided into several sub-pages : Building Community, Enjoying the Park, and an Events section including regularly occurring activities organized by PSPS.